Sun, powder, open slopes and your skis or snowboard: these are the ingredients of a perfect day for a skier or snowboarder. If well equipped. 
The lack of the right ski glasses or protective goggles can turn what could have been an ideal Sunday into an unpleasant day marked by discomfort and frustration. When it comes to winter sports like skiing and snowboarding, glasses and goggles are essential to ensure both maximum safety and maximum enjoyment. The kit of essentials for those who practice winter sports in the snow definitely includes ski glasses and goggles, two solutions that meet the same need but with some differences.
Ski sunglasses: lightness and freedom
Ski sunglasses have large lenses and a curved shape that protect eyes against bright light and wind. The lenses can be tinted or polarised depending on the situation, and it's advisable to have an anti-fog system.
Ski goggles: complete protection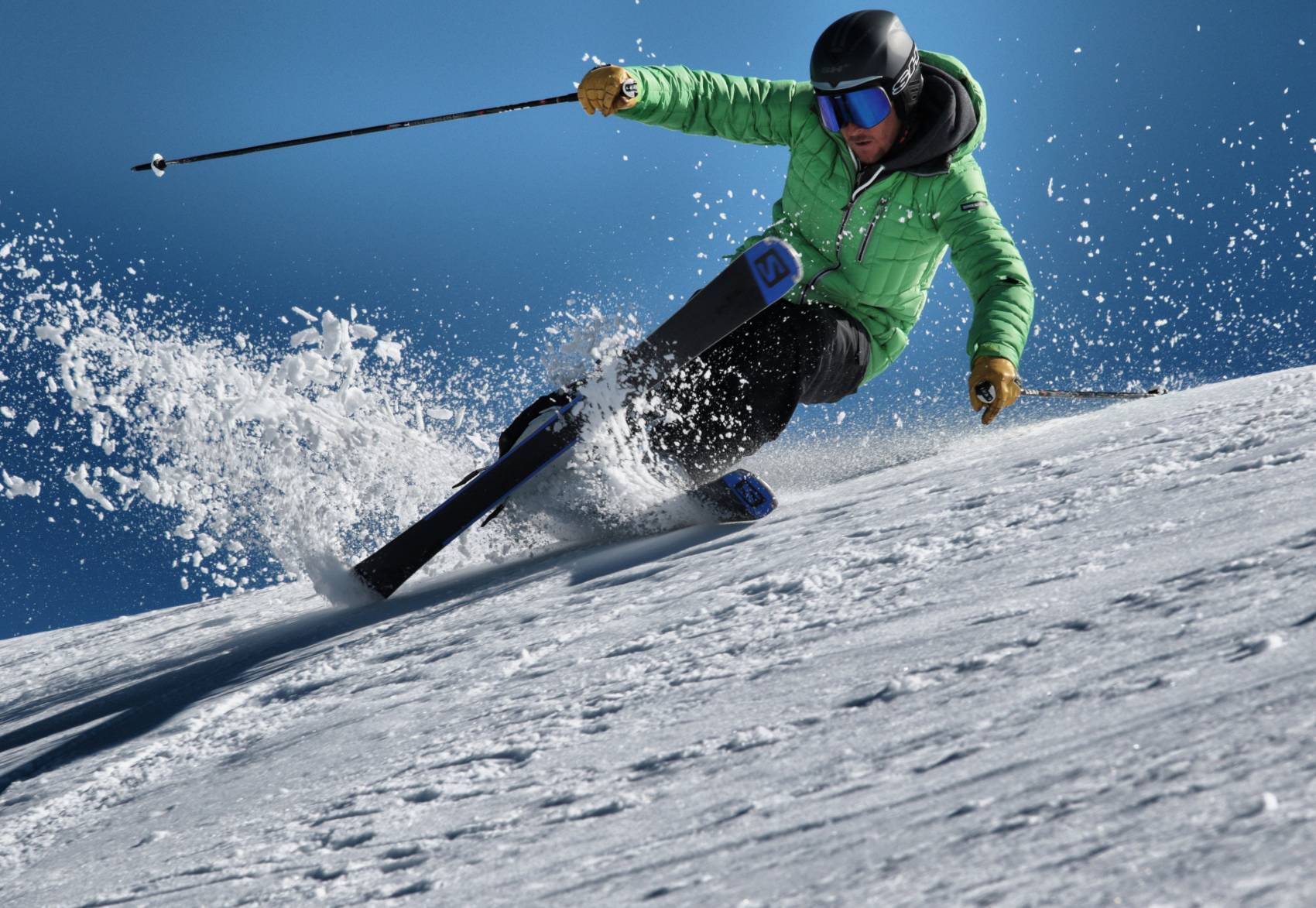 Compared to glasses, ski goggles wrap around to protects part of your face. Available both with different coloured sunglass lenses and with optical clip for visual correction to be easily integrated into the frame of the ski goggles.


Which are better, ski glasses or ski goggles?
It depends on your needs. Ski sunglasses are a good choice for those looking for a lightweight, comfortable solution, especially in changing light conditions or thick snow. Thanks to the curved shape of the lenses, ski glasses offer wide visibility, including peripherally, and good protection against wind and snow. Furthermore, their sunglass-like frame ensures a comfortable, close fit to the face. Ski goggles, either adjustable with clip or just sunglasses, are ideal for those seeking even more comprehensive protection against wind and snow. Thanks to their wraparound shape, these styles protect the faces of skiers and snowboarders from the cold. Moreover, the possibility of attaching an optical clip makes ski goggles extremely versatile, giving those in need of visual correction the option of choosing between contact lenses or clips, depending on the occasion. Both types offer effective eye protection while skiing and snowboarding, providing clear vision and protection against bright light and wind.

Key features of ski glasses and goggles
Regardless of the choice between ski glasses or goggles, it's a good idea to make sure that they are equipped with:
- high quality lenses with 100% UVA/UVB protection
- anti-fog system to prevent condensation inside the frame
- snug but comfortable fit 
- choice of lens colour according to function and requirements.
How to choose the lens colour of ski glasses and goggles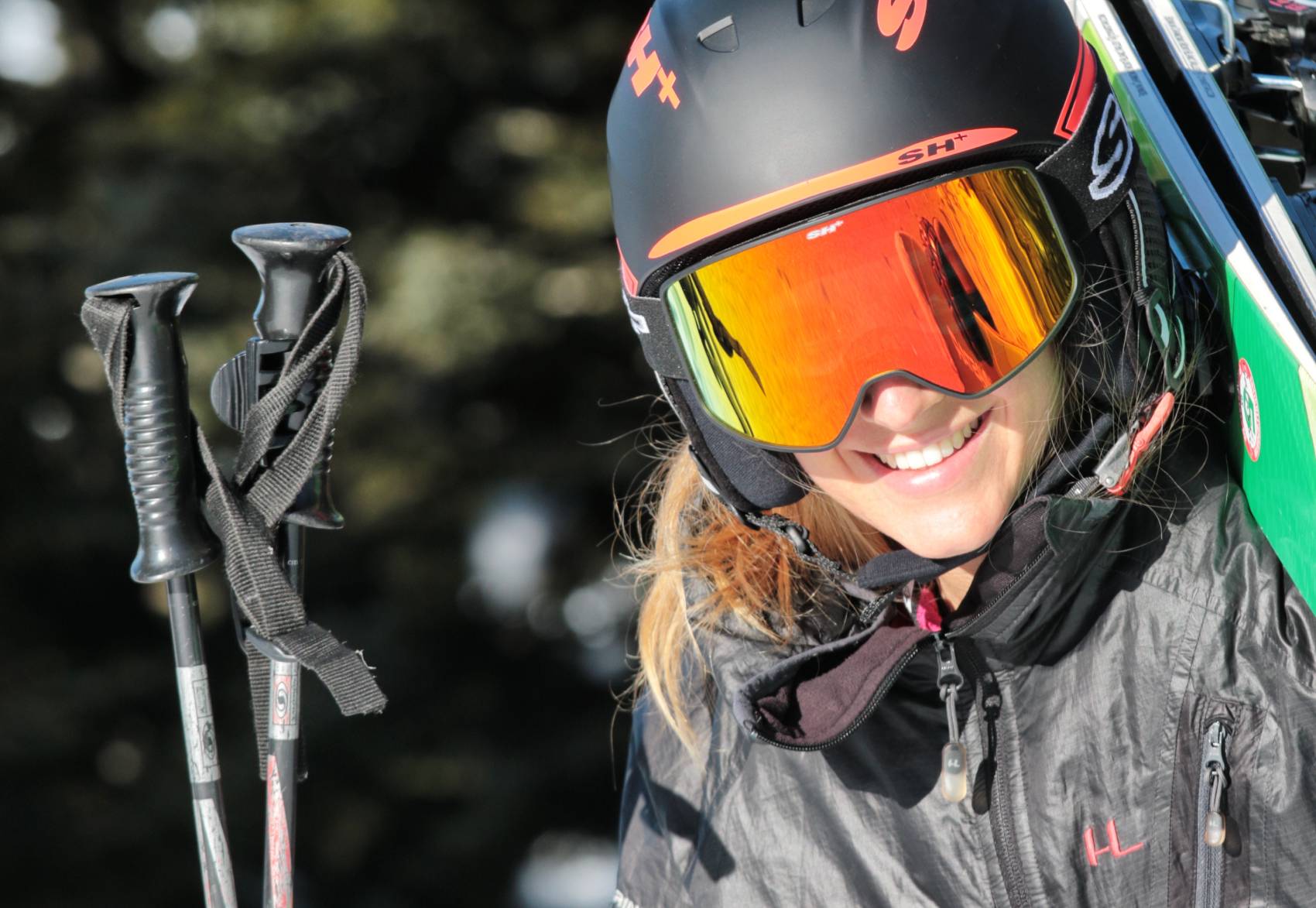 The lens colours of goggles and glasses are of crucial importance to ensure a clear, safe vision during descent. In fact, each colour has a specific function and can be more or less suitable depending on the weather conditions and the type of slope.
Here's a brief guide to the lens colours of ski glasses and goggles:
Green and brown lenses: improve contrast and soften bright light, making it less dazzling to your eyes. They are two versatile colours suitable for different lighting conditions.

Yellow lenses: ideal for improving depth perception and contrasts, especially in low light conditions. Yellow lenses are recommended in case of dense snow or foggy days.

Red and orange lenses: recommended for fresh snow, to improve your perception of the slope's details. However, it's a less suitable colour in bright light or hard packed snow, where it may be too dark.

Blue lenses: these mute artificial lights and improve the perception of snow colour. It's the best colour in bright light, but may not be dark enough in dense snow or fog.

Clear lenses: these are neutral lenses that don't alter the colours of the snow. They're particularly suitable in low light and too transparent for bright light.
Pleyers' experts recommend choosing lenses with neutral or slightly tinted colours for changing light conditions, thus preferring green and brown lenses. While for extreme conditions (such as heavy snow or low light) it's better to opt for darker lenses or specific shades such as yellow or red/orange. In any case, it's important to make sure that the lenses always offer full protection against UVA/UVB rays, which are particularly strong in the mountains and can cause burning and discomfort in the eyes both while skiing and once off the slopes. At Pleyers, you can choose from numerous options of ski glasses and goggles: both sunglasses and adjustable with optical clip.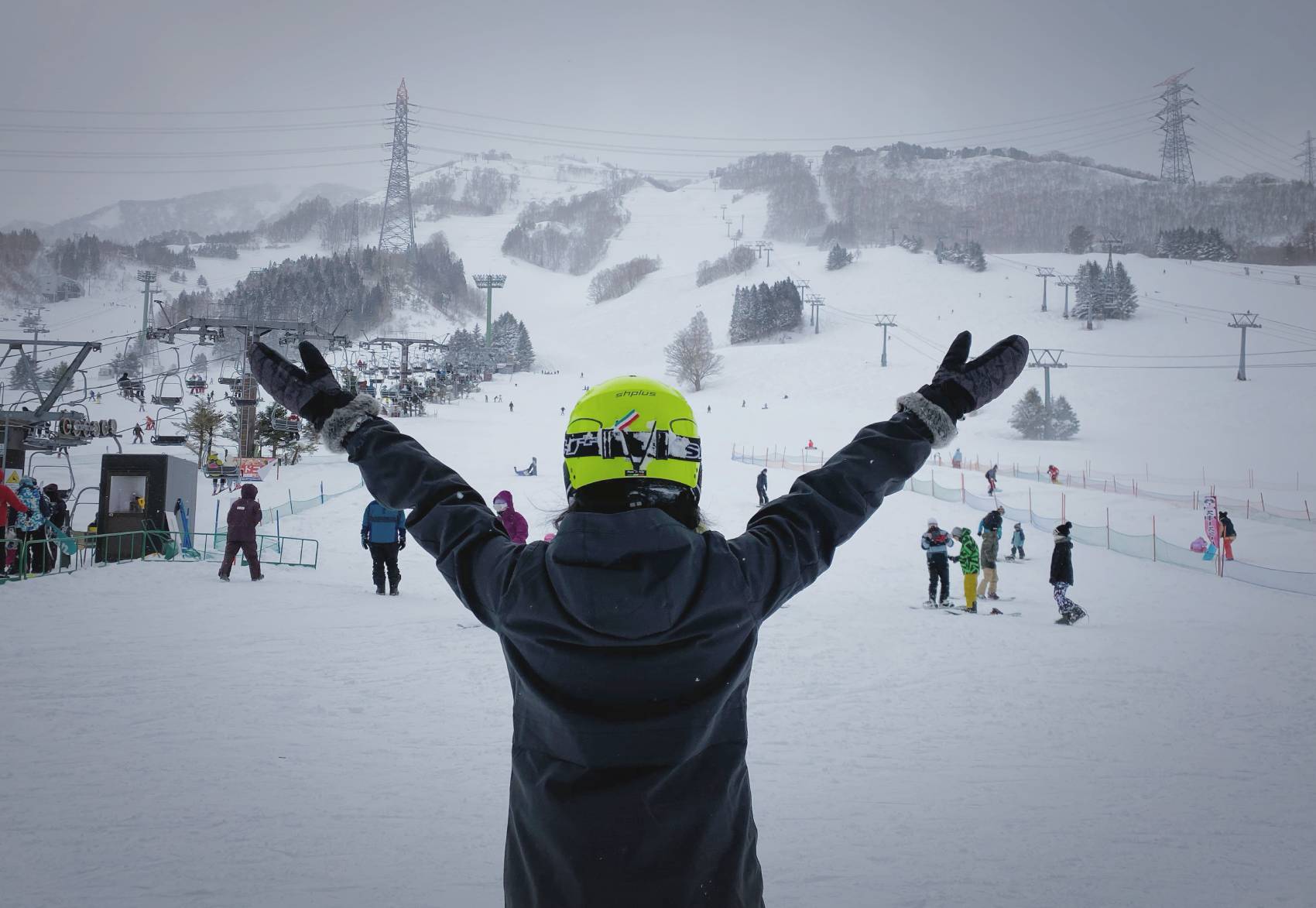 If you need expert advice on choosing prescription ski glasses or goggles, you can contact our eye care experts for a free optical consultation.