Company
A brand of the Aurigane group, Pleyers has been the vision specialist for the sports world since 2016. With two stores in Turin and Vicenza and e-commerce in Italy and Europe, Pleyers is the reference point for every athlete and enthusiast who demands the best for their eyesight.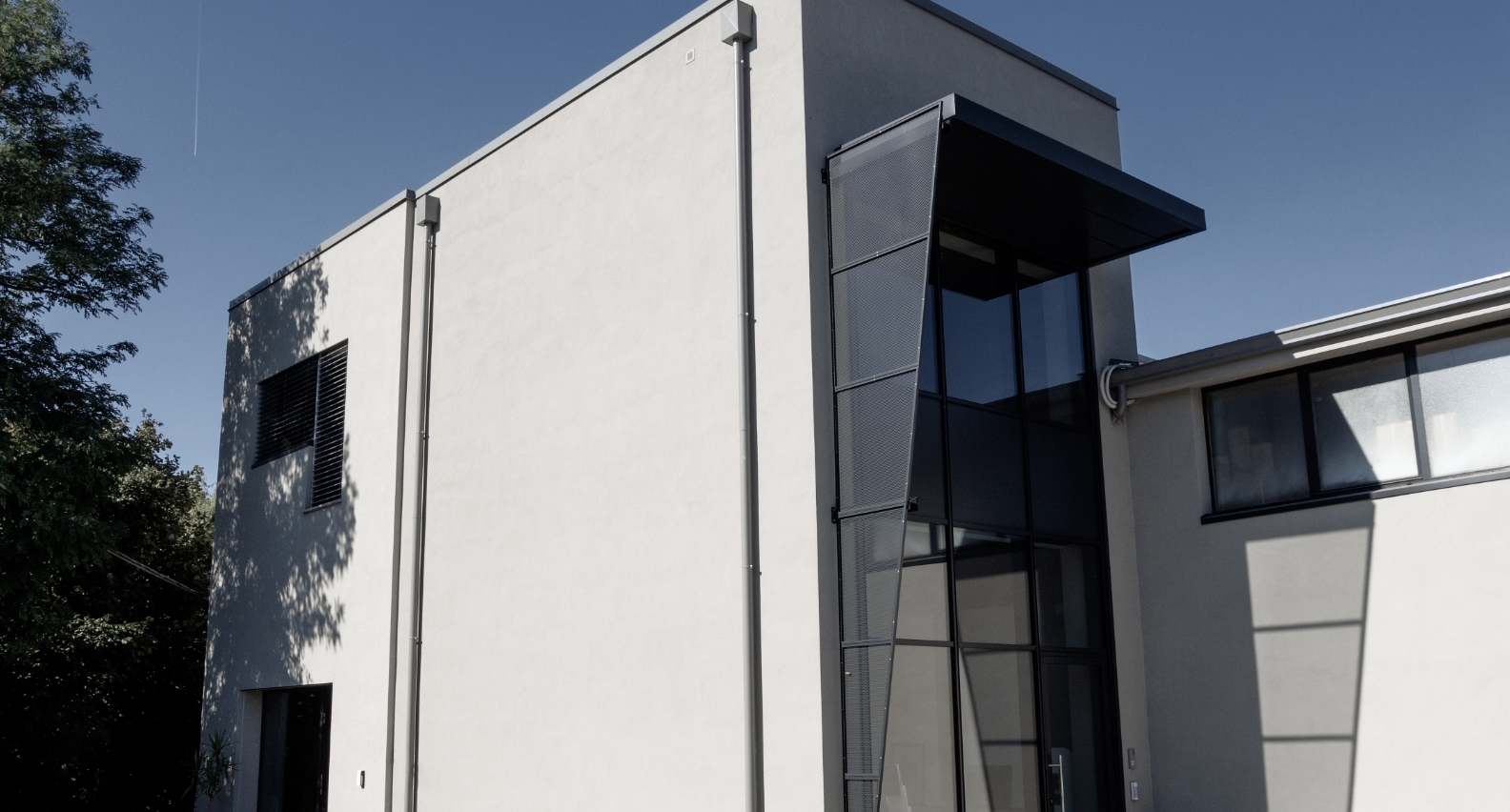 Eyewear selected by a team of opticians specialized in visual solutions for athletes
Not just a team of opticians, but a team of sports eye specialists who work together with athletes, studying their needs and selecting the best eyewear models in terms of materials, performance, comfort and safety. The result is a complete line of highly innovative sports eyewear designed for the specific needs of each sport: cycling, golf, soccer, swimming, skiing, rugby, motorcycling and much more.